Our Team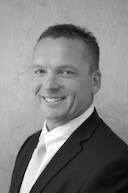 Gary Ramesberger – Chief Executive Officer

As founder and President/CEO of USPAY, Gary brings his 10 years experience in owning and operating several ISO/MSP. Gary has guided USPAY since its inception; showing tremendous growth by focusing on new technologies to market in the payments arena, successful client retention made possible though his client services teams and implementing operational efficiencies to keep the company at a competitive edge. His vision has brought USPAY to be the fourth ISO/MSP that has achieved success.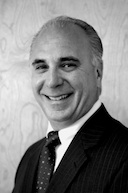 Charles Levato – Chief Financial Officer

Joined Premier in 2007 and oversees its financial operations. He brings to USPAY 16 years experience in the credit card processing industry as financial director of EVO Merchant Services and Federated Payment Systems. He has developed systems to improve the company operations and establish internal controls. He has successfully negotiated contracts with third party vendors to continually stay competitive.
Charles has also garnered 10 years financial management experience with military contractors such as Grumman Corporation and Harris Corporation. Mr. Levato is a graduate of New York Institute of Technology in 1981.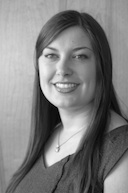 Kristy Richardson – Chief Operating Officer

Kristy Richardson has been with USPAY since its inception in 2005. As the Chief Operating Officer, her primary focus is managing all aspects of the merchant boarding process, POS equipment programming and deployment, risk management and loss prevention, client services and merchant quality assurance and retention. Kristy previously served as Director of Corporate Services for Federated Payment Systems.
As the Chief Operating Officer, Kristy brings 15 years of concentrated experience to oversee company operations with concentrations in risk management, underwriting and client services. Her diverse experience and constant diligence to stay current on industry developments, makes her an invaluable asset to the USPAY Team.