Dining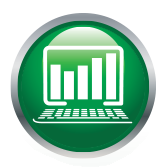 Vimas Reporting
Robust account management tool.
Track daily transactions and deposits
View, manage and control data anytime, anywhere
Custom reports for processing statements
E-mail and text alert updates
Manage Multiple accounts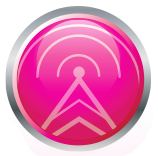 Mobile Payments
Benefit from fast and secure mobile card payments all from one, turnkey bundled package.
Save money by swiping cards
Light-weight and simple to use
Significantly reduces chargebacks
Built in security features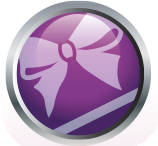 Gift & Loyalty Cards
Sophisticated data management portal allows you to create targeted marketing campaigns.
Drive business through targeted e-mail and text campaigns
Fuel success and build loyalty
Create and store relevant client database
If your not targeting your customers, someone else will!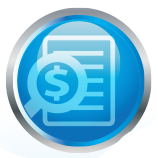 Donation Program
An innovative solution that enables consumer driven donation applications to businesses who seek the ability to raise funds for causes.
Raise awareness and meaningful contributions
Support local and national charities
Businesses who are philanthropic have loyal clients
Builds loyalty and community